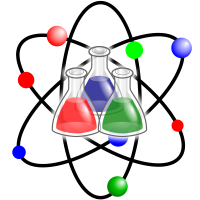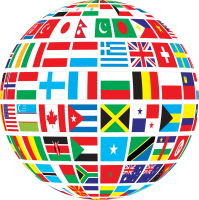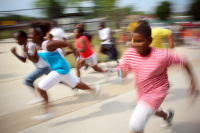 Chemistry, Physiology, Physics and Earth Sciences are among the areas of study requiring one or more projects individually and as groups. 
Special focus is placed on cross-cultural, political, economic and religious practices of the international communities. A highlight of our year is study of and travel to one or more foreign countries each year.
Active participation in P.E. is required. Running, various cardio exercuises, stretching and various sports are among the physical activities our students participate in. Nearby Cactus Aquatic Park is our primary facility for swimming during early Fall and late Spring.